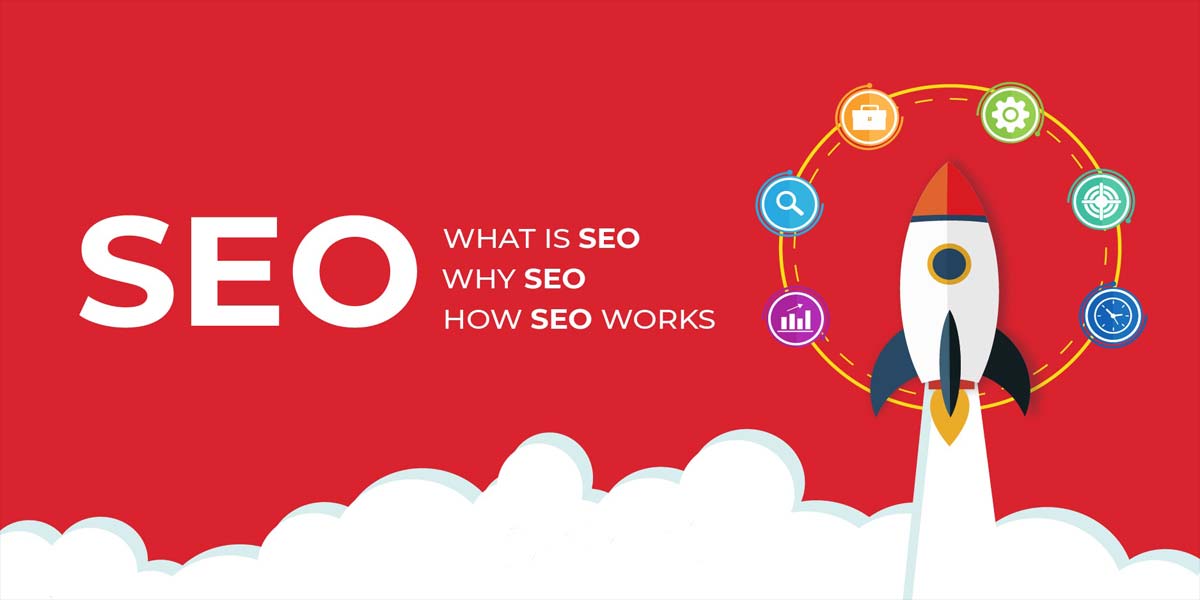 All about Search Engine Optimization Process and its different factors
Search engine optimization is actually a process of optimizing your site to gain the maximum organic and unpaid traffic through search engines. In this process
SEO experts
work on website design and content according to different
SEO
techniques in such a way that search engines show your website on top rankings and give maximum ratings. In this way you can easily gain maximum traffic as maximum visitors will visit your site due to top ranking on search engine page results.
There are a lot of advantages of proper SEO like;
•
Expand your website visibility
•
Help to gain maximum potential users
•
Help in increasing maximum organic traffic through SEO based content
Impact of Different Factors
In
search engine optimization
different factors work together to give the top-ranking results. There are some complexities that definitely handled by
SEO experts
but the basic process is simple to understand the basic purpose of search engines is to provide the best service for their users. So here what matters is not the high-quality content and pages what actually matters is relevant things to what the searcher is looking for.
For this purpose and giving the results search engines will scan, or crawl, different websites to better comprehend what the site is about. This supports them to offer more related and appropriate results to those who are searching for different topics or keywords. Search engines also scan the site to determine how much the site is user friendly, easy to navigate. More user-friendly sites get higher position in search engine results.
So, we can say basically
social media marketing
is the process that helps any website ranks high in the search engines for related keywords and phrases. For example, if you want to make a blog post regarding how to create good content then definitely you have to optimize the content according to the users who will search that how to create goof content. In this all process proper keyword and phrases helps you a lot to get top ranking. Because generating the content around keywords help you a lot in this SEO process.
The second important thing is freshness of you web content. You can keep your content fresh by updating your blog posts, rewriting information as well as updating previous information. Although it's a time taking process but at the end it pays off. Once you have a following in social media through best content and posts then definitely it will make the process easy to generate more leads.
The content of the website as well as design should be effective and engaging so the visitors will come to your site and spend quality time and even, he or she will purchase your products or services. The variety of well written and fresh content will help you for optimization and
SEO
results like;
•
Engaging and interesting Videos and Audios
Now you can take the help of search engine optimization and social media experts for SEO as well as leading digital and social media marketing services for top rankings of your website.
Posted : September 07, 2019
By : admin
Comment : 0