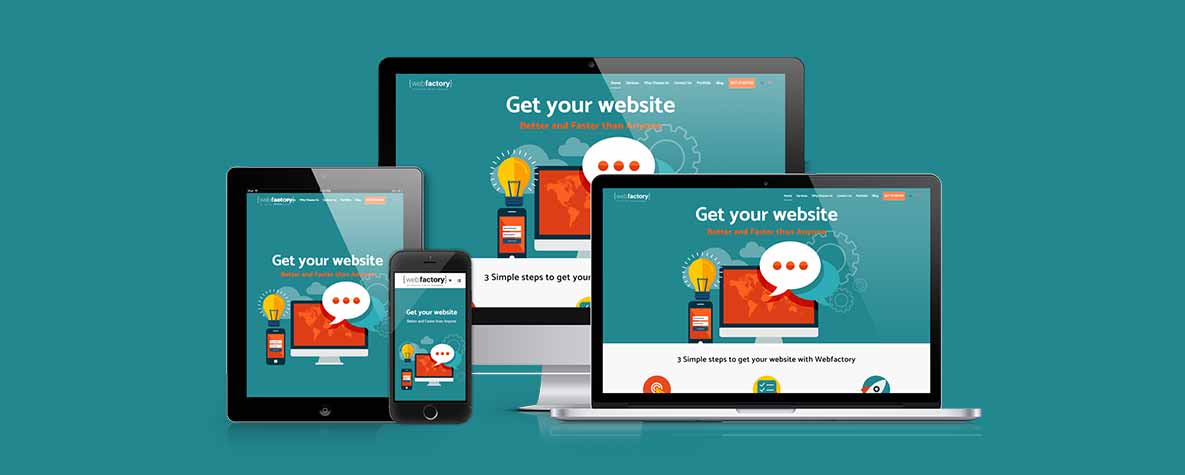 In the modern era there is a lot of competition in business. To showcase your business products and services, a good and professional website is very essential to attract your customers through text and graphics. In the
digital media marketing
world, the website is your online Business. Many people will visit your website so basic objective is to grow your business. A well-designed site adds more consistency to your business.
We are living in era of internet popularity and globalization. For a successful business, online marketing,
websites
and web pages are very important factors. Giving information about your products and services to your target audience is very important for attaining business goals and objectives. For achieving this entire good website is very important. This is also very important for online presence. In this umbrella of online presence here come
web design
,
search engine optimization
as well as marketing strategies.
Importance of a good Website
Overall Appearance, Content. Readability, Navigation, Functionality, Usability, Browser Compatibility and
Search Engine Optimization
are some of key factors of a well-designed website through which you can easily achieve your goals. Online presence makes easy for business owners to improve business and make perfect worldwide reach. 75 percent of people judge the reliability of a business based on the design of website.
For designing a good
website
and achieving ultimate success in business some points should keep in mind. You can also take professional help in order to gain maximum results:
The
design of website
should be attractive, modern, attractive and catchy to improve your business. It should give good impression of your business. Proper use of Colors, Themes, attractive Graphics, Text, Animations and good visual effects make your website perfect and impress your viewers.
The content of the website should be simple, brief, and full of information regarding your business. Proper text size, white spacing, attractive alignment of web pages is very important in readability.
A proficient website should be easy to navigate, clearly visible and easy to use. Poorly organized material will not leave a good impression to your users so make sure the best functionality of your website.
User Friendly and Browser Compatibility
The site should be easy to use for providing your users more ease. Browser compatibility is the main factor for a successful website so make sure that your website appears on all major browsers such as Chrome, Internet Explorer, Firefox, Safari and Opera.
To improve your website presence, you need to deem marketing strategies such as SEO. It progresses and enhances online visibility of the website and maximize ranking that enhance your business. You should take the professional advice of any well reputed company SEO company and services of Best SEO experts for maximum outputs.
Posted : June 14, 2019
By : admin
Comment : 0