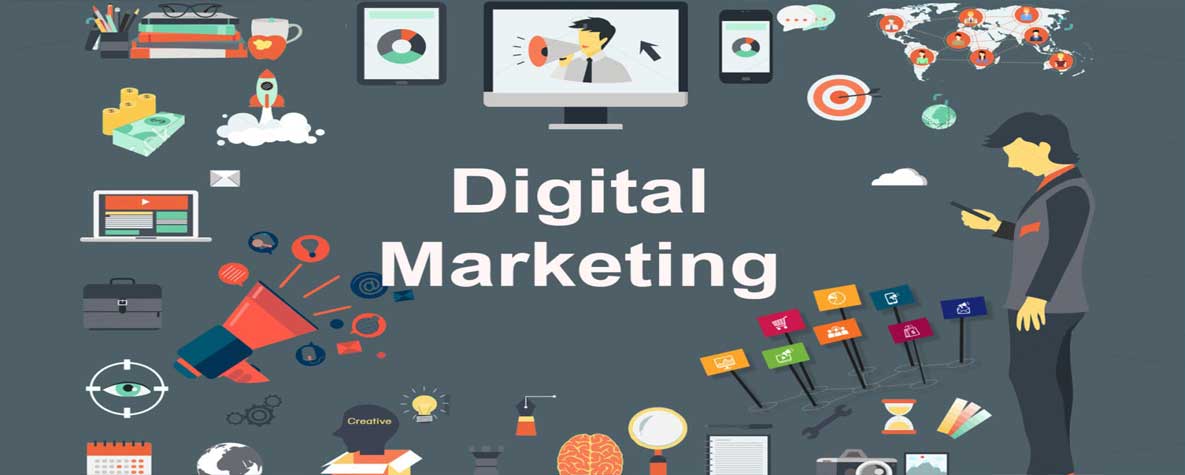 Your
Business website
is very important as it is the representative of your online presence. The companies usually need to update their websites to build a modern, up to date website to showcase their business in an effective and influential way. Here are some reasons that why you need to update your website;
There is a lot of competition that has already established so to stand out in this competition so you should have a good website and an active presence on suitable social platforms. An up to date website having current trends always attracts your potential customers which is a good sign for success of your business. Your website should be a reflection of your brand and help you attract the right customers. A prominent digital presence is very important. A website is one of the most affordable online marketing tactics available to small businesses and the rewards are abundant.
Over half of all consumers hope for businesses to provide online content about their business on some form of digital property and most head right to the brand's website for more information about products. Online experience matters a lot. So, if you don't have a site, or your site is outdated, the digital-savvy customers of today will go somewhere else without hesitation.
Keep in mind that the majority of people trust online reviews as much as they trust personal recommendations. Include customer recommendations on your site to enthrall potential buyers. Use clear and powerful images to make your site, ultimately your business memorable.
To influence a powerful marketing channel
The very important thing of every digital marketing strategy is a fast, functioning and well-maintained website. So, use your site wisely.
Digital marketing
is a better way to market your business. It's extremely cost-effective, allows for higher engagement, is non-intrusive, offers a potential for significant ROI and allows for personalization. Make sure you are familiar with the ways to influence personalization; it will take your business far.
To showcase your products and services
It's clear that people are becoming more tending to make purchases online. So, remember that the appearance of your small business website is a direct reflection of your business and its offerings. Use your site to position your company as a spearhead in your industry and as one that sells products your customers have to have.
To improve search ranking results
A big reason to update your website consistently is so customers can find you on the web. Search engines perform regular updates and they make it a priority to list the pages that are relevant and new.
If you fail to update your website, it will fall down in the search engine rankings making potential customers not find your site at all, or if they do, they may believe it's no longer relevant.
Running a website is an ongoing job. Use your small business website to stay competitive and establish credibility in your brand, products, and reputation. You can take the professional help to update your website according to current trends and make it functional.
Posted : July 14, 2019
By : admin
Comment : 0