The latest SEO trends is the first step towards improving ranking in search engines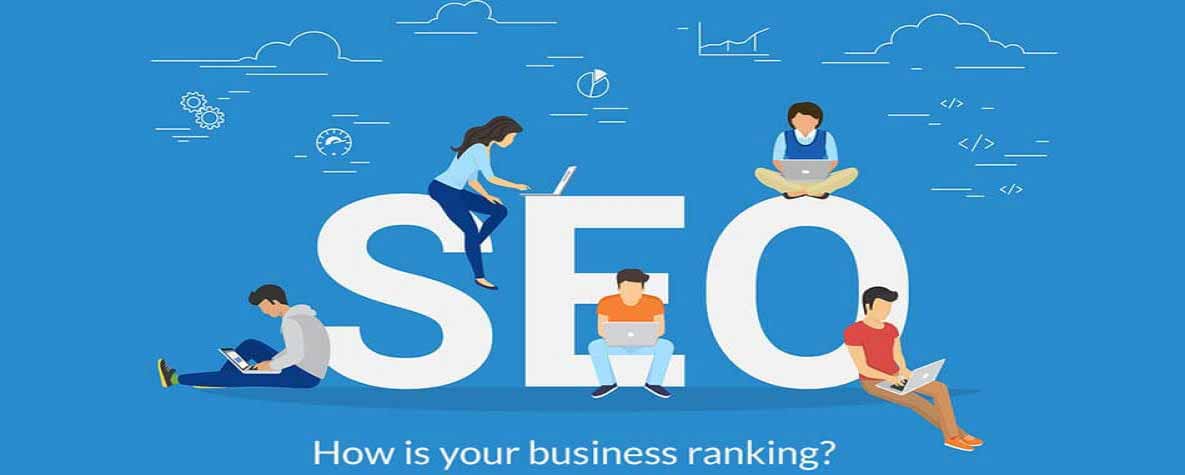 Search Engine Optimization (SEO) is gaining a lot of popularity in the world of
digital media marketing
. Many
SEO companies
are working with the assistance of top-class
SEO experts
for helping different companies to gain maximum ranking. Effective SEO can result in a higher ranking, more organic traffic to site and increased adaptation of customers. Google makes changes in its systems many times in a year, therefore, the business has to keep up with new developments. The trends in SEO are also keep changing due to latest marketing trends and search engines. The Professional SEO companies and
SEO experts
try to follow the new trends for maximum outputs
The latest SEO trends is the first step towards improving ranking in search engines. Here are presenting some latest SEO trends that will dominate 2019 so that you can design your successful SEO approach for the coming year and stay ahead of your competitors.
Many
SEO experts
have an opinion that voice search is among top SEO trends in 2019. Voice search is increasingly becoming prevalent because it is simple and fast. It is estimated that voice search will become the number one way of searching on the internet by 2020. As voice search includes more keywords, therefore you will have to add content on your site that is similar to what the customer needs.
Figures show that around 50% of internet traffic is from mobile devices such as smartphones. People are searching on the internet more via mobile phones as compared to desktop computers. This trend is expected to rise in 2019. Therefore, businesses should improve their sites for mobile search.
Page speed is a ranking factor, and it will continue to play an important role in 2019 because Google has recently said that page speed will be a ranking factor in its mobile-first index. Business should increase the loading speed of their mobile site because a fast site is loved by search engines and customers.
QUALITY CONTENT DEVELOPMENT
The development of quality content is a hot SEO trend in 2019 as well like previous years. The
SEO experts
should provide high-quality content related to your business to your customers because by doing so you can get the attention of the customers and favours from search engines.
Video content is expected to become more popular among consumers and business in the coming year. Regarding other important factors, video content is another SEO trend that is very popular in 2019.
• According to Digital Information World, 55% of people watch online videos every day.
• According to Cisco, "by 2019, the global consumer Internet video traffic will account for 80 percent of all consumer Internet traffic".
If Video marketing is not part of your SEO strategy, you should include it in your SEO plan for better outputs.
Posted : June 12, 2019
By : admin
Comment : 0