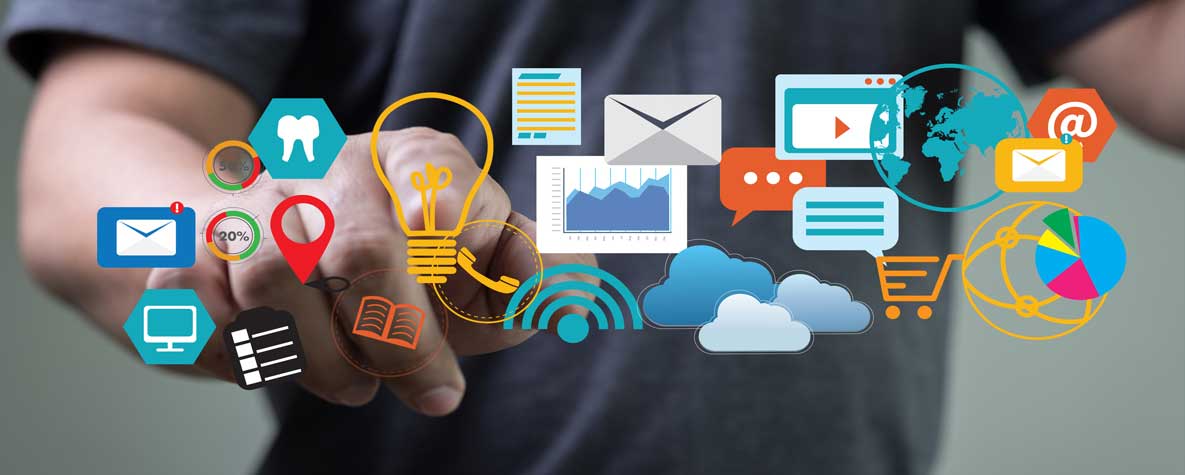 Digital Strategies Model according to different Businesses
Digital technologies are impacting customer interactions with brands. Online presence is very important for each and every business. For this reason, you have to develop the best
digital marketing strategy
according to your business. Digital marketing is based on facts and data that let you set clear goals, understand your target audiences, and tailor your digital marketing strategy to your business model with greater precision.
Every customer wants a quick online access to each and every brand. Then the customer's experiences and reviews also matter a lot in
digital marketing
. Customers also want you to deliver highly personalized content and offers. There are many things that help you to develop a good marketing plan like SEO.
SEO experts
and different professional companies help you a lot in this area. Likewise there are other fields like content management,
SEM
and video marketing that also plays an important role.
Here are a few popular digital marketing models, as well as some helpful tips on digital marketing strategies for business;
Businesses Focused on Brand Building
Many businesses don't use
digital marketing
to make sales directly and they focus on building a compact brand that engage customers at every stage of their buyer journey. These are usually brands in the consumer products industry, and online retailers.
Their strategy is usually focused on building a perfect website experience and promoting strong customer relationships through high-quality content, best campaigns, and social media marketing. The main goal is not only to attract a customer but to bring lifetime value and inspire their loyalty. Their objective is to create modified customer experiences, create best content around these experiences, and engage to share content through the social engagement.
Businesses Focused on Customer Experience
These brands collect customer data to provide tailored customer experiences. Their emphasis is to provide smooth interactions with their customers, impressing them at multiple points. Apart from their best services, they're engrossed on building a strong, customer-eccentric brand.
Businesses Focused on Adaptation
These are usually retail businesses. Their entire marketing strategy is focused on making more leads and converting these leads into paying customers. To increase conversions, they need a strong online marketing strategy. They invest in responsive website design with catchy CTAs and simple navigation.
SEO
, local SEO, and
link building
, boosts their online visibility. Content also plays a very important role in the whole strategy.
Businesses Focused on Growing Reliability across Multiple Locations
For many businesspersons, buying into a big franchise brand is one of the best business ideas. The benefits of this business plan are obvious- a franchisee launches their own business and, at the same time, attains a business model that already works and has the full support of a strong brand.
From a marketing lookout, franchise businesses can be classified both as brand builders and customer experience promoters. Promoting a franchise is challenging. Franchisers need to focus on maintaining a consistent brand image across all business locations and yet, modify their marketing strategy according to local markets.
Posted : July 15, 2019
By : admin
Comment : 0