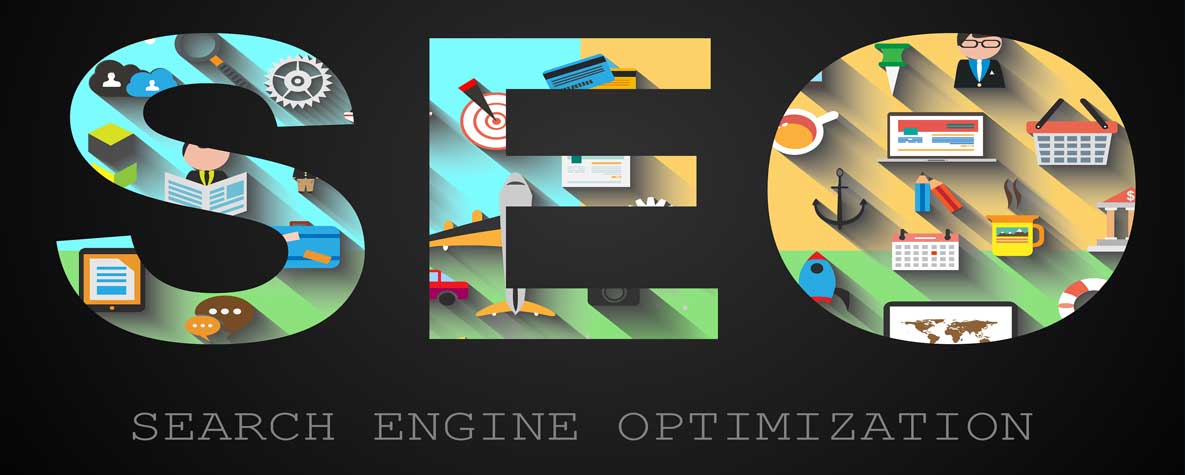 In the past few years Search Engine Optimization was a little bit easy. There were no details as you just have a website and some
backlinks
and these few things have perfect results but now scenario is totally changing. There is a lot of competition in this field. You have to put all your efforts with some modern techniques of SEO to gain maximum results and make your brand recognizable in search engines. Every feature of your
SEO strategy,
from content creation to UX design, should be customer-centric. You can give a strong online image of your brand by making it accessible, relevant, operational and credible.
Here are some steps you need to optimize your brand for search engines;
To keep connected the potential customers you need to tell people about the story of your brand. Storytelling gives you the opportunity to create people's insights of your brand and control the way your brand image will be formed. It's the way you evoke the emotions of your target audience in a best way. Your strategy should work in a way to boost the awareness of your brand. If it is not working in this way then you should change your approach and think with different perspective. Try to crate engaging content.
Link building help you a lot in SEO strategy approach.
SEO experts
underlined that publishing content on quality sites helped as a firm source of information, increase exposure and reach wider audiences. Try to come up with topics that are relevant to your shared target audiences. When linking back to your site, make sure you do so as finely as possible. Endorse it via social networks to rise its exposure and drive more traffic. So, you can say that guest posting is not just about building a link. It's about building credibility.
Apart from the content the UX design also matters a lot in the strategy of SEO.
SEO experts
emphasizes on the best engaging UX design for more engagement and credibility. The design is the first thing your customers come across. Try to develop a design according to your users demand and giving them an excellent browsing experience.
Keep in mind the following things to give an integrated UX in your
SEO strategy
;
•
Simple and logical user-friendly site navigation
•
Give your audience a perfect user experience
•
Headings and subheadings
The perfectly optimized site should have following characteristics;
•
Integrated user experience
Building an online brand plays a very important role to build a strong reputation and credibility of your brand. It's all about how you present yourself to your target audience and offer them something unique and exclusive. This is the way your
SEO
plays a very important role to give a credible reputation to your brand. The way any SEO company and
SEO experts
design and optimize your site and create your content tells your users how appropriate and consistent your brand is. It gives you a strong online image through a perfect exposure and ranking in search engines. This is all about
SEO strategy.
Posted : July 17, 2019
By : admin
Comment : 0