SEO strategy is very necessary to work effectively with your clients.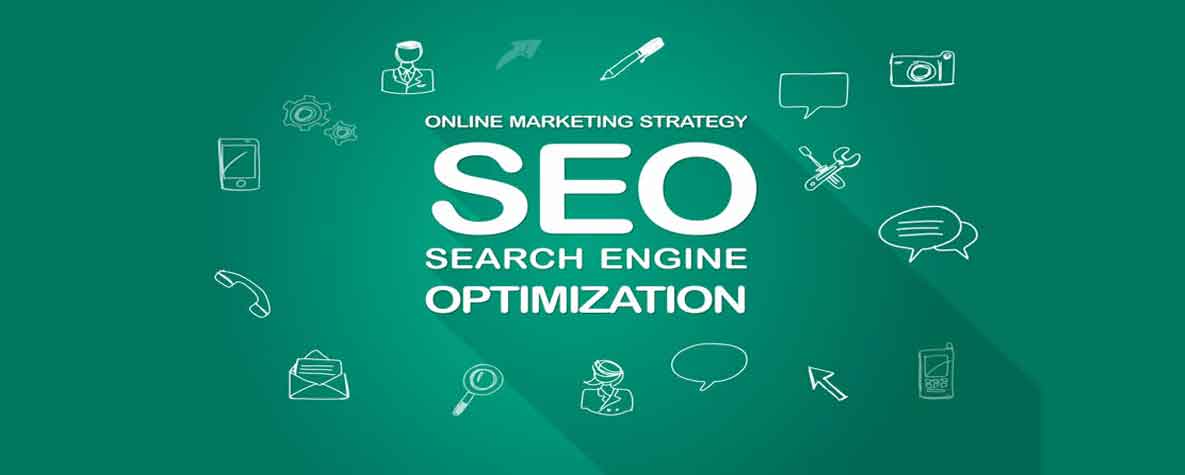 Steps to make a good SEO Strategy
Search engine optimization
helps you a lot to maximize your web traffic and get high ranks in any search engine. To build as well as implement a complete, effective, and achievable SEO strategy is very necessary to work effectively with your clients.
There is a lot of importance of a practical
SEO
strategy because a considerate, prioritized, thoughtful, and constant strategy is the most effective way to get highly-targeted traffic to your website.
There are different steps that help you a lot to make a good SEO strategy;
Have a Look at your Website
The first step in a successful SEO strategy is take a critical look at the present state of your website. It is very important to make your SEO strategy. Here are some questions to ask yourself before beginning the
SEO
development process:
•
Is there any impact of traffic to increase the conversion rate?
•
People opinion about my website?
•
Access the perfect as well as faulty features of your website.
Here you can take the advice of
SEO experts
and designers for best results.
Categorize Your Optimization Goals
Having goals for your SEO strategy is essential. In the implementation stage, you should make a list of aspects that needs improvement in your SEO process. Some of these include:
Keeping the data for these factors accessible throughout the SEO process will be helpful in measuring success.
Keywords are extremely important to how your pages get indexed into Google, so it presents itself as a key factor to a good
SEO
strategy. This step is all about knowing which keywords you want a specific page to rank for. One of the most effective ways to find out which keywords are getting the most traffic is by checking out your competitors. There are also some tools available that help you in this phase.
It's basically the review of current situation of your website according to SEO. Following factors should be reviewed in this step;
After the review next thing is to provide a thorough list of the issues in your website for a productive SEO strategy. Honest and critical review helps you a lot in all this process.
Your
SEO
plan relies heavily on this step and its all about the implementation of all the errors and quick fixes.
Content is the king and determine how search engines operate, so it's important to write valuable, unique content that your users will want to come back to over and over again. Content writing is an essential part of your
SEO strategy
.
Enhancing a website to be search engine optimized is not a quick process. Usually the result requires reliable and thorough work. Creating a good schedule for writing well-researched content is one of the most practical things.
Link-building is initial to how search engines rank your website. Spending deliberate time networking or finding ways to build links can greatly rise your ROI.
SEO is not the quick process so your devotion to a make a good strategy will determine the level of success you have with an SEO campaign because a good
SEO strategy
will be personalized to you, your business needs, your target market, and your capitals.
Posted : June 29, 2019
By : admin
Comment : 0