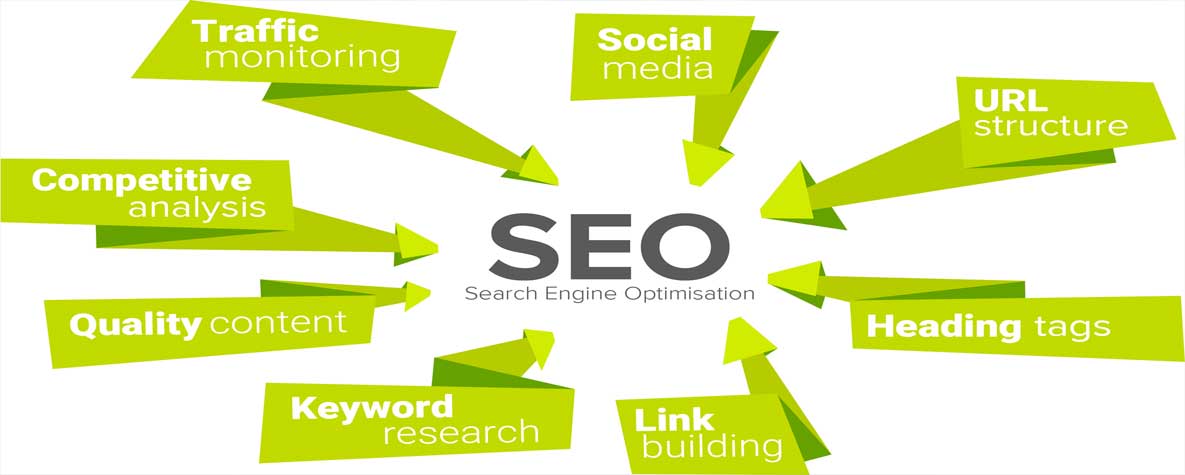 SEO
has changed over the years. In the beginning, search engines crawled links between sites and even before Google, linking from one site to another was practically the only way you could get anywhere.
Eventually, keywords came into play and search engines could attach common keyword phrases to links found on the Internet. Now ranking through keywords emphasizes more on quality than quantity.
The way search engines are programmed now means that they are more interested in a site's "personality" than its looks. Google prefers to rank sites today based on their content quality so the content should be
•
Brief and clearly written
•
Proper sentence making and paragraph structure
•
Proper headers to break down content
•
Links that are connected correctly
Without these basic insertions, keyword usage will not be enough to improve ranking. End user approach is now being used for designing the search engines. You can make your content useful for potential readers by following ways;
•
Making the content informative
•
keywords should appear naturally
The two most important things in
digital marketing
to attain maximum results are user experience and search engine optimization as google is making things more user friendly.
Secondly quality content matters a lot. It promotes engagement. The content that is most likely to be featured on Google search cards is that which answers queries directly, has supporting questions with answers, has interesting writing and contains keywords that are directly relevant to the topic.
Although its time consuming and need a lot of efforts to build a perfect website having quality content but it gives you maximum outputs. If your content has low quality and jam packed content then it will never ever help you to gain maximum ranking in search engines.
Back links also plays an important role.
SEO experts
know their importance. The process of optimization has everything to do with
backlinks
and avoiding low-quality ones.
•
Forming your content properly
•
Avoiding spelling and grammatical errors
•
Eliminating duplicate content
•
Organize your site order
You can also optimize your content by making sure you place your keyword in your:
When creating unique content, you should:
•
Research other sites for similar content and make sure your articles cover different angles of the same topic. This ensures that the content you provide is unique enough for search engines.
•
Create a list of five to six questions you want your content to answer.
•
Make a list of closely related ideas to what you're writing about and include them in your content as supporting text. Users are more likely to keep reading if they see that you know what you're talking about.
•
Focus more on long-form content. This ensures that your readers know they've come to a resource they can count on.
Posted : July 18, 2019
By : admin
Comment : 0