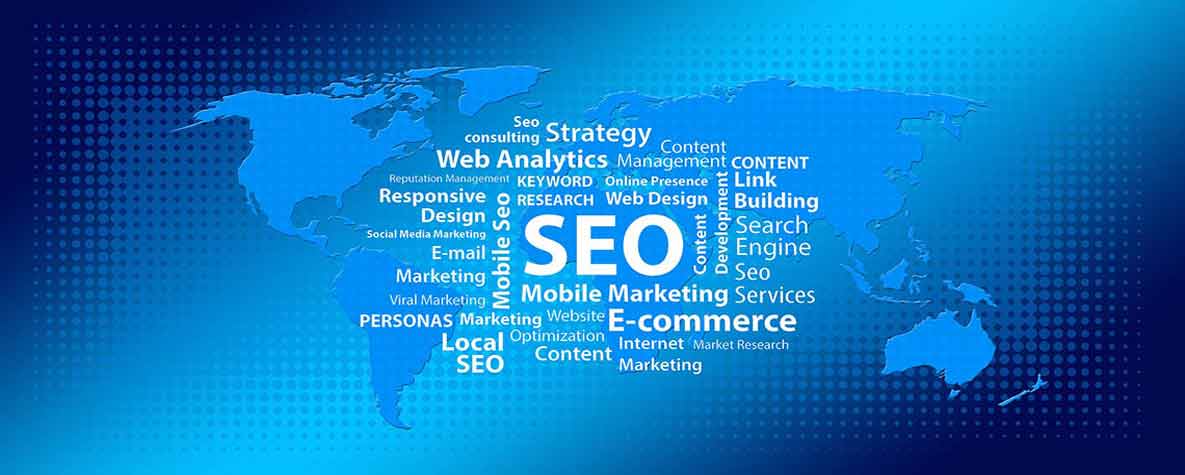 Role of SEO company for the growth of your Business
SEO is the process of increasing a web page's search rankings in order to increase online visibility. Any professional
SEO company
plays a very important role in the growth of your business and they provide following top-class services to their clients;
Website structure analysis
The websites should be structured according to search engines through proper search engine optimization to target the right users.
SEO experts
help you in different ways in website structure analysis including HTTP, Analytics setup, Site errors. Indexed status, Sitemap, Page speed, Meta elements and Conversion rates.
The professional SEO company help you a lot in content analysis issues like
•
Voice search compatibility
•
Poorly targeted keywords
•
Duplicate content issues
They also perform a keyword analysis to find the best opportunities to rank higher and connect with more customers.
Mostly
SEO success
of any business depends on review sites, industry blogs and online directories. If you get good reviews through your customers then it will be easy for you to get high rank in search engine through proper keywords. SEO companies help you to have a reputable online presence that users trust and we use the following tools to get there:
•
Increases in organic traffic
•
Unique title tags and meta descriptions for each product and service area
•
Good Content management
•
Reputable directory listings
•
Mobile Friendly Website
•
Authority building measures
Optimizing On-Page Content
Content is very important. When it comes to maintaining your website, it's not a one and done job. You don't just create landing pages, put them live, and that's that. In order to consistently drive organic traffic to your website, you need to take the services of SEO experts to help you in;
•
Place keywords in your page titles to help Google rank your pages
•
Add well written, keyword rich copy to under performing landing pages
•
Create new landing pages to draw in other visitors
•
Add images, format text, and change colors to move more visitors to convert
Optimizing Off Page Factors
Your off-site presence is just as important as your on-site factors and SEO team helps you in this as well;
•
Use local
SEO tactics
to improve your position in the search results for local terms
•
Find directory listings of your business online, verify them, and update them to make sure they contain accurate information
•
Seek out new, valuable directories to add your site to
•
Submit press releases about new services your company is offering and other newsworthy items we come across
•
Determine noncompetitive blogs in industries similar to yours for whom we can write guest posts in exchange for links
Constant analysis and testing are very important for the success of any business so you need to take the help of any SEO company to take the services in this area like;
•
Monitor rankings, traffic, and conversions on a daily, weekly, or monthly basis
•
Use the data we've gathered to determine which of the above items will help your site the most
So, it is clear that for the ranking, increasing traffic and boost in your business you definitely need a professional SEO company having
SEO experts
. Professional experts always help you in the right direction for maximum outcomes according to your business goals.
Posted : June 22, 2019
By : admin
Comment : 0